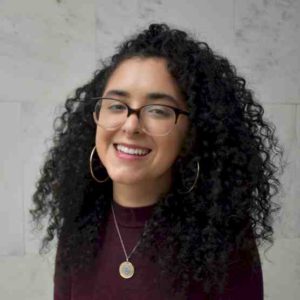 Victoria Gerson
Lecturer
Victoria is a Brazilian-American graphic designer born and raised in Miami, FL. She believes in the graphic designer's ability and responsibility to have a socially conscious design practice. Victoria received a BFA in Graphic Design from the University of Florida, & a Master of Graphic Design from North Carolina State University.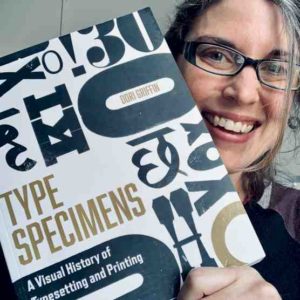 Dori Griffin
Associate Professor
As a visual communications designer and design historian, Dr Griffin occupies a disciplinary space informed by both practice and scholarship. Her design research focuses on popular visual culture and the narrative construction of social and personal identity.
brian L Slawson
Associate Professor
Prof. Brian L Slawson teaches undergraduate upper-division graphic design courses and, since 1990, has taught more than 500 students who work in design studios and creative agencies across the US and Florida. As well, he has chaired nearly 30 MFA-level creative projects. Slawson frequently serves on school and college committees that link the arts with business, engineering and the sciences.
maria Rogal
Professor
Design with and for respect. As an educator, researcher, and designer, I aim to support inclusivity and multivocality. I value multiple perspectives and experiences. Having lived on four continents and traveled to six shaped my worldview. As a result of my experiences then and now, I value multiple kinds of knowledges, frameworks, and perspectives which exist in and constitute the world. I strive to include this worldview in my teaching, research, and service. My current project focuses on framing a methodology for designers to work responsibly and authentically with people in context.